GLUTEN-FREE FOODS
We offer Pharmacies and Speciality Shops a wide selection of the best ambient products and gluten-free frozen foods, to meet the needs of consumers with coeliac disease. And beyond.
GLUTEN-FREE: AMBIENT and FROZEN products
We have a wide range of gluten-free foods: pasta, bread, pizza, breadsticks, flours, snacks and much more. We have selected the safest products and the most reliable brands currently on the market. Our catalogue is constantly updated precisely because we always want to be aligned with the new market needs.
Ambient
Wide selection of gluten-free products and gluten-free foods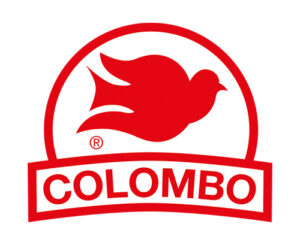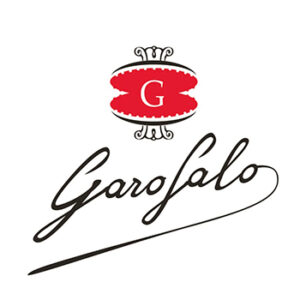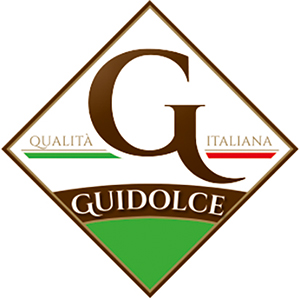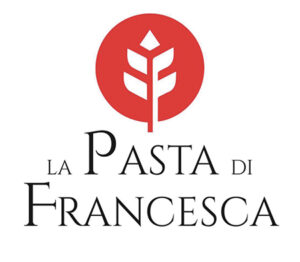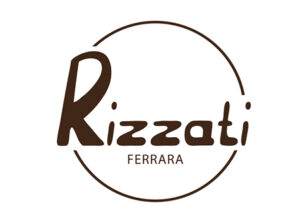 Frozen
Wide selection of frozen gluten-free products and frozen gluten-free foods