Since 1970, commitment,passion and qualityfor well-being
Experience
We are a proudly Italian company,
committed for over 50 years
to individual health and well-being.
Innovation
We explore the potential of the natural world through advanced research based on scientific support.
Quality
We guarantee quality and safety, values that
can be found in all the proprietary brands
and exclusive distributions.
A supply chain of excellence,step by step
For us, creating innovation in the wellness world means deepening the infinite opportunities offered by nature to turn them into effective solutions, in tune with modern lifestyles.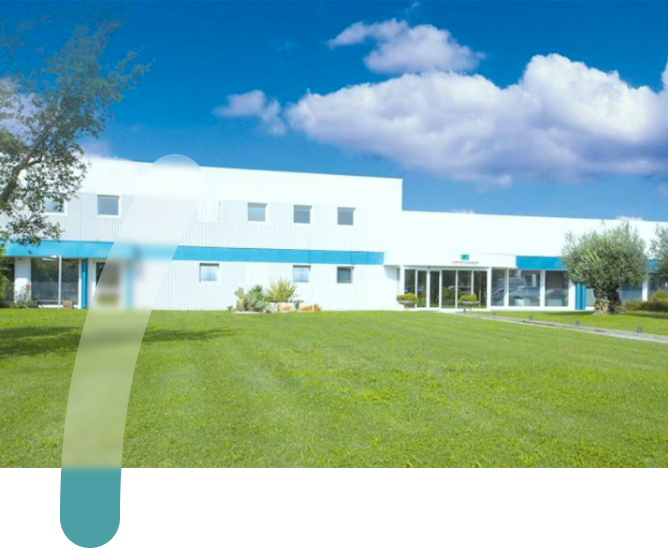 NutrivAcademy, masterclasses and coursesfor professionals in the sector
We offer training courses with a purely practical approach aimed at doctors, pharmacists, herbalists,
biologists, dieticians, health and wellness professionals, physiotherapists and osteopaths.